Medium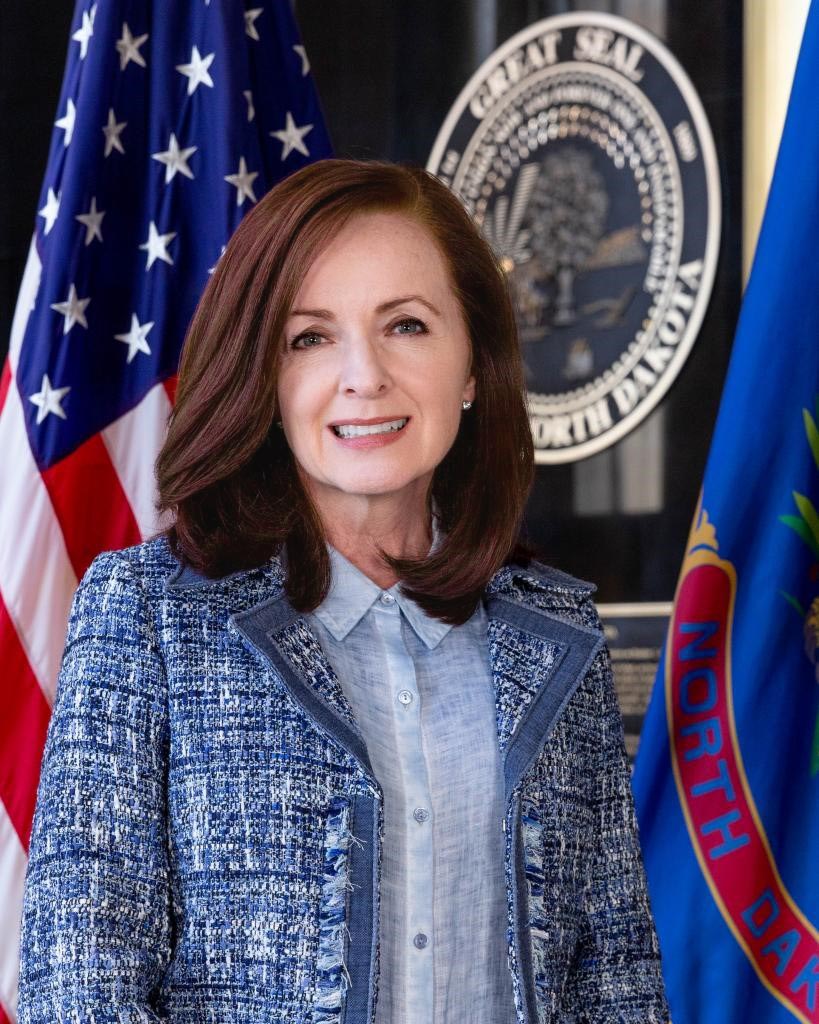 Karen Tyler was appointed North Dakota Securities Commissioner by Governor Doug Burgum in December 2016, after first being appointed by Governor John Hoeven in 2001 and by Governor Jack Dalrymple in 2010.
Tyler oversees the enforcement, registration, corporation finance and education divisions of the North Dakota Securities Department.
The Securities Department is responsible for regulating the offer and sale of securities in North Dakota. The Department registers and monitors the firms and individuals selling securities or providing investment advice to North Dakotans, and registers or approves registration exemptions for securities offered and sold in the state. The Department also delivers investor education programs designed to help North Dakotans make informed investment decisions, avoid fraud and build financial security.
Prior to her appointment as Securities Commissioner, Tyler served clients in the banking and investment sectors of the financial services industry for 14 years.  
Tyler is a past president of the North American Securities Administrators Association (NASAA) and served a four-year term on the NASAA Board of Directors. She has chaired the NASAA Investor Education Committee, and she was a member of the Consumer Advisory Council for the Certified Financial Planner Board of Standards. 
Tyler holds a bachelor's degree in Management from the College of St. Benedict and St. John's University in Minnesota.
Print/Download copy: Commissioner Karen Tyler Bio